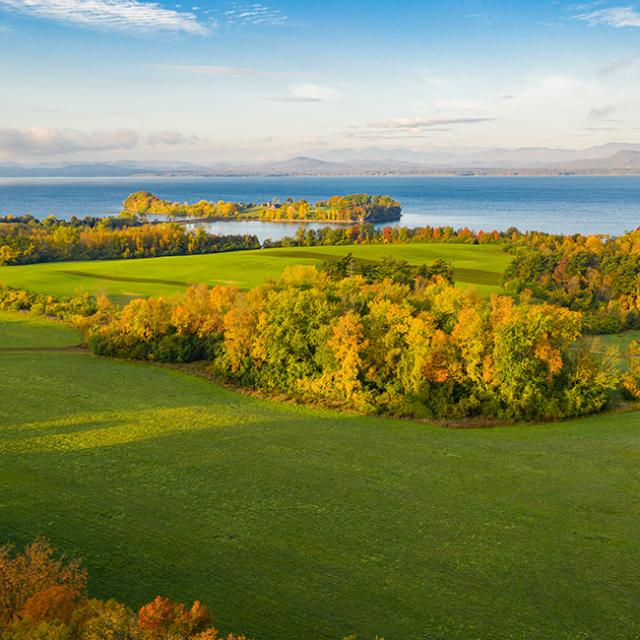 Giving Through Your Donor Advised Fund
It's easy to make a gift to Shelburne Farms through your Donor Advised Fund. A donor-advised fund (DAF) is a type of giving vehicle administered by a third party that allows you to combine the most favorable tax benefits with the flexibility to easily support your favorite charities. An increasingly popular charitable vehicle, DAFs are an excellent way to both simplify your charitable giving and facilitate your strategic philanthropic goals.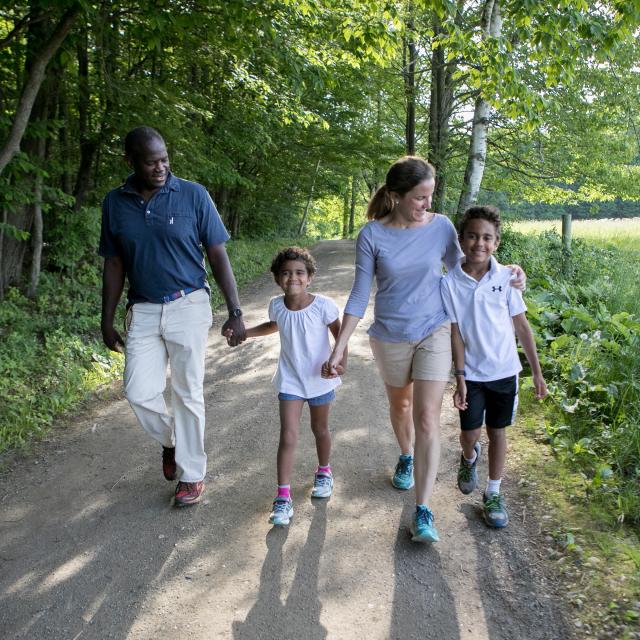 Giving Stocks, Bonds, Mutual Funds
Donating appreciated stocks, mutual funds or bonds to charity is an efficient way to contribute that can provide you with significant tax benefits. You can make a gift of appreciated securities to Shelburne Farms while avoiding capital gains tax. 
Gifts of appreciated securities can help Shelburne Farm care for our historic working farm campus, share it with the community, and to deliver transformative programs for educators around the globe.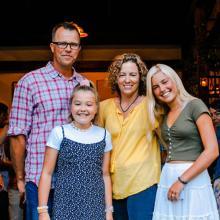 "We support Shelburne Farms because we share the Farms' vision for a just and sustainable world."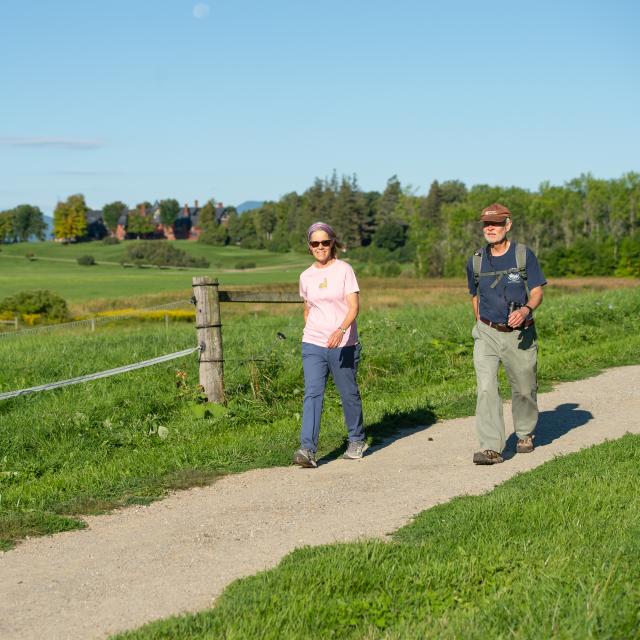 Giving Through Your IRA
Qualified Charitable Distributions (QCDs), also known as IRA Charitable Rollovers, are an easy and savvy way for individuals age 70½ or older to use their IRAs to maximize their charitable impact.  When you make a QCD from your IRA, you can support your favorite charity without paying income taxes on the contributed funds. This is a tax-wise way to give to Shelburne Farms, supporting our mission to inspire and cultivate learning for a sustainable future.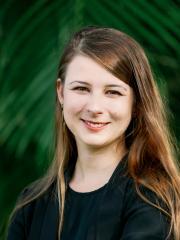 Wire Transfers
For instructions on how to send your donation directly from your bank or investment account, please call Anna Dundas in our development office at 802-985-0468 or email advancement@shelburnefarms.org.  
Donate Cryptocurrency
When you support Shelburne Farms, you are helping children grow into responsible citizens who are connected to their place and care about their community and the planet. Your support provides the financial resources to transform education and inspire a new generation of changemakers. For instructions on how to make a gift of Cryptocurrency, please call our development office at 802-985-0468 or email advancement@shelburnefarms.org.